Link: https://www.youtube.com/watch?v=xFR4BUGjsRw&list=PLhyKYa0YJ_5CBRVhUoAvuJ66aSvb8Gd0L&index=8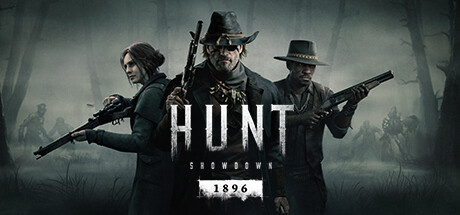 Hunt: Showdown – A PvE battle royale involving terrifying monsters and civil war weapons. Notable for the fact that your character can level up and be permanently killed.
Tower of Time – Well made RPG with interesting lore, but weak character writing. Fun for people who like RPGs involving traversing a map.
Slay the Spire – A game where you fight using decks of cards. Features roguelike mechanics and ethereal whales.
Battletech – A video game that feels like a tabletop game.. Features large, complicated machines, as well as a somewhat slow pace.
A Way Out – A two-player exclusive game involving teamwork. Starts off as a generic prison break drama. Features basic gameplay and naked men (but only in at least one scene).
Minit – A game with similar gameplay to Legend of Zelda, but you die in exactly 1 minute every life. The goal is to find the correct path to successfully complete the game in under one minute.
Frost Punk – City-builder set in a post-apocalyptic world featuring tough decisions. Serves as both a game and a test of morality.
I have not played any of these games, but I would probably try Frost Punk, primarily to see how poorly I can do, but Minit also looks like it could be a fun puzzle game.